Thanks for taking a minute to visit our Genesis Finance Center. Our dedicated team is here to make your next purchase or lease from us an effortless experience. This page will outline some of our best advice for making any application process a seamless experience. We'll also talk about the difference between leasing vs. buying and the additional services we provide. We invite you to apply for financing online if you're ready. Or scroll below to learn more about our process and benefits.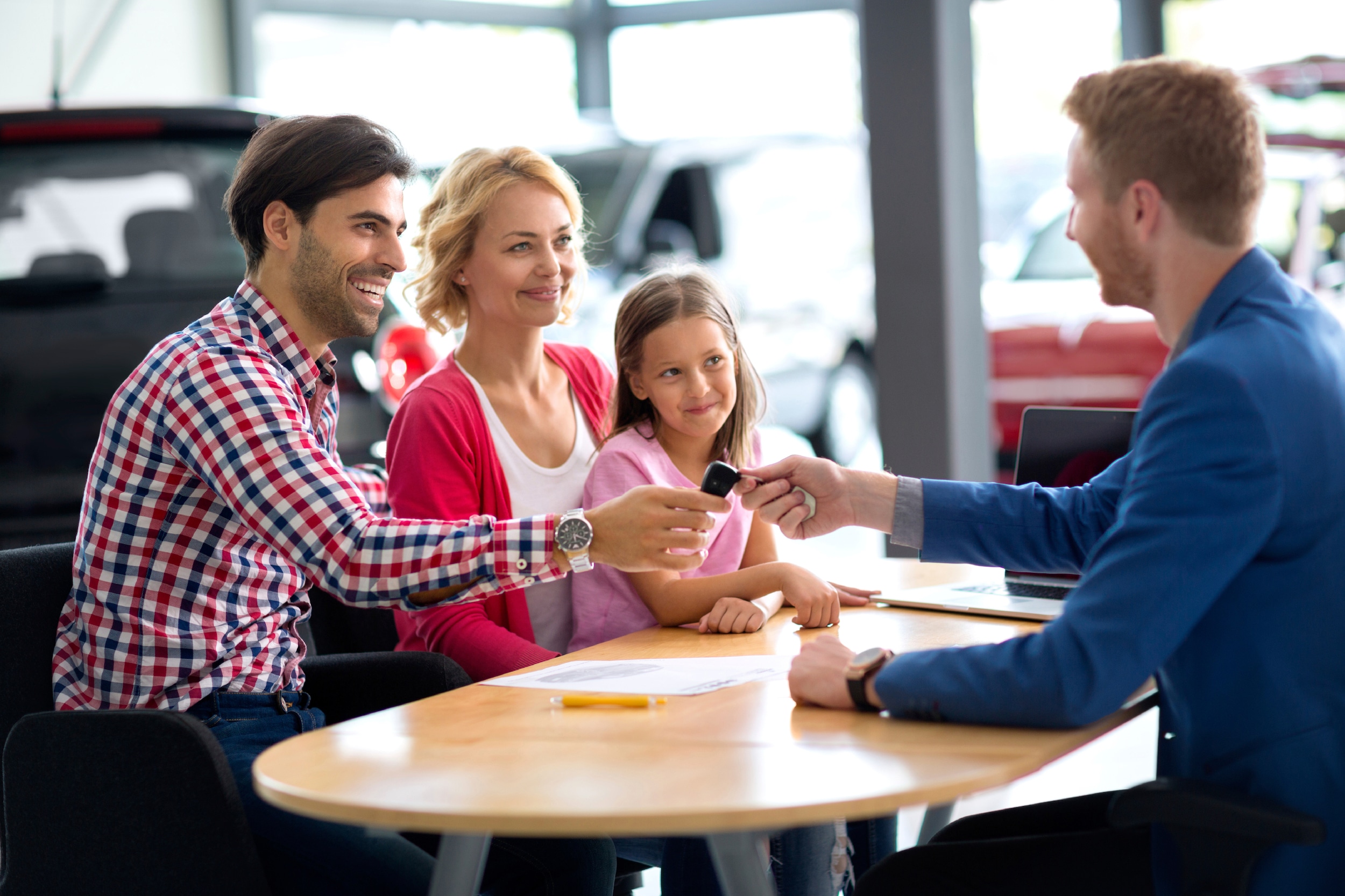 Genesis Finance Made Easy
Buying or leasing a vehicle can be an exciting experience. But usually, alongside all that excitement are nervous butterflies surrounding unknowns with the finance process. Luckily, our Genesis financial solutions make it easy for you to finance your next Genesis vehicle.
We know that this is a big moment for you, so we've got some tips that will help make this already easy process easier. When you visit us, make sure you:
Have your state or military ID handy.
Know your monthly mortgage or rent.
Know your gross annual or monthly income.
Be able to provide your EID or Business tax ID number (if applicable).
Have a current bill or proof of residence.
Bring a co-signer available if you think you might need one.
Have your co-signer obtain all of the above information.
From there, it'll be easy to finance through Genesis financial. Depending on your credit situation, you might get instant approval, so we'll be able to tell you in seconds right where you stand. If another lender other than Genesis finance comes back with something more favorable for you, that's fair game, too. We're happy to help you make your next purchase or lease the best it can be, and our Genesis Finance Center has a portfolio of lenders ready to compete for your business.
Leasing vs. Buying & Genesis Finance
To make things easy, you can lease or finance through Genesis financial. Either way, your payment structure will be optimized with a rate for your specific credit scenario. That said, which one should you go with: leasing or financing? To answer that question, ask yourself the following:
Do you drive less than 15K miles per year?
Do you prefer lower monthly payments?
Do you love to get new cars more frequently?
Do you like to be free of depreciation risk?
If you answered yes to one or more of these questions, we encourage you to explore our new Genesis inventory in Atlanta, GA, with leasing in mind. Our leasing experts can answer any additional questions you might have.
If you'd prefer to finance a new Genesis vehicle and be free of any usage restrictions, we'll also do everything that we can from our end to make ownership even more attractive. We can help you value your trade so you can see right where you stand with your new loan. Most of our customers are in an equity position with their trade-ins, and we encourage you to take advantage of the high demand for pre-owned vehicles.
A Portfolio of Useful Services
Whether you go with a new or used vehicle - Genesis branded or otherwise - our Genesis finance team offers products and services that help make your ownership as worry-free as possible. Be sure to ask about our wheel and tire protection, interior and exterior protection, and extended service packages. These can roll right into your monthly payment, so additional payments aren't usually required. We hope you've found all this information useful, and we can't wait to see you off in your next vehicle from Genesis Atlanta.
---